Finding the best wireless dog fence among all the brands and models can be difficult,Today we're going to discuss the top 4 wireless dog fence brands (PetSafe®, Havahart, Perimeter Technologies, Inc., High Tech Pet) on the market so you can make an informed decision.
PetSafe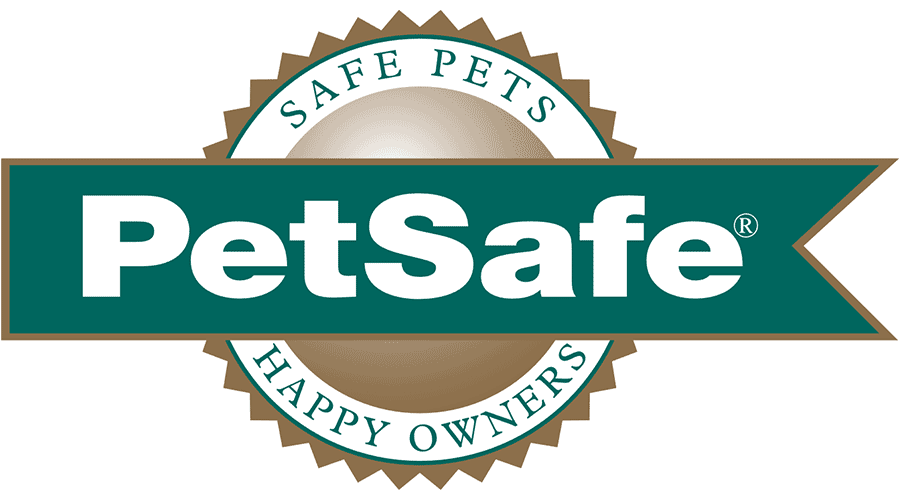 A brand dedicated to pet safety and developing amazing relationships between pets and owners through training and innovative devices. Their products are available and popular in over 50 countries, spread across 6 continents, and they are the lead brand in wireless fence products in US. PetSafe® was launched by Radio Systems Company, the owner of many world renowned pet brands that cover pet training products like Invisible Fence®, Innotek® and SportDOG®. In US, you can find their main campus in Knoxville, Tennessee (located there since 1991).
Right now, PetSafe® offers two revolutionary wireless dog fence models:
PIF00-12917 – a portable device with a small collar and a compact unit at the price of £300. The entire system is easy to install and most users declared to be extremely happy with their purchase. The only difficulty with this unit is the charging process as the user must respect charging specifications for long time usage.
PIF-300 – promoting a small unit that offers protection on an area of ½ an acre at the price of £300. The unit is compact and portable, notifying Fido through sound (first offense) and short static corrections when he tries to overcome the limit.
Havahart® Wireless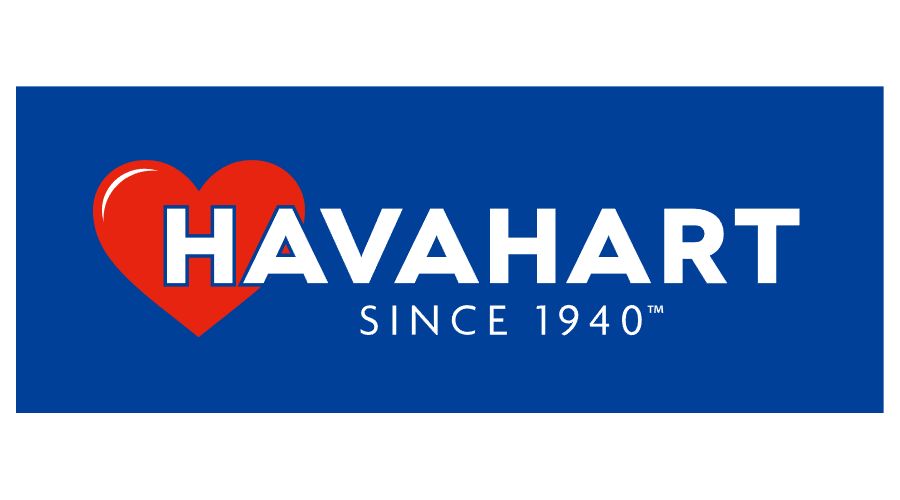 A registered trade mark of Woodstream Corporation from Lititz, PA, the Havahart Wireless promotes revolutionary devices that can be customized to fit the shape of the owner's yard. Their devices completely revolutionized the world of wireless fences as now dogs have complete freedom inside the yard, and owners have complete peace of mind. Currently, they promote 3 different models:
Radial-Shape Wireless – an easy to set up system capable to cover an area of maximum 11 acres. The system costs £150 per unit and it is designed for dogs over 6 months and heavier than 8 lbs.
Custom-Shape Wireless – an advanced system that offers coverage for an area of maximum 25 acres with the capability to build 4 zones inside the perimeter. Being a more complex system, the user also receives help from specialists for setting up. The price for a complete set is £700.
Fence Free Underground – a more traditional system that requires some digging for burying the wire. The initial fence is destined to cover 3 acres but you can use expansion kits and cover up to 13 acres. The price for one system capable to contain 2 dogs is £200.
Perimeter Technologies, Inc.

A brand with long history in keeping dogs safe, and one of the initial founders of the Invisible Fence® brand for wireless containment units (1976). Currently, the team promotes two amazing brands that definitely revolutionized the wireless dog fence industry:
The Pet Stop – a professional line that is only serviced through specialized dealers;
Perimeter – a line destined for household consumers that can be easily installed by anyone. This brand is available across the country in retail stores, catalogs or online.
To make things even easier for pet owners, the Perimeter devices promote the first WiFi dog fence that implements the standard protocol used by wireless devices to connect. This way, the systems are extremely easy to install and control. For now, there are two models available on the market:
Perimeter® Brand WiFi Wire Free Dog Fence – with a maximum circular coverage of 2.5 acres, the device is constantly monitoring your dog's position and displays warnings in case of safety threats.
Perimeter® Comfort Contact Fencing – a solution that your dog will definitely love! The Perimeter team wanted to create the most comfortable contact surface so Fido won't be disturbed from his daily roaming around the yard.
High Tech Pet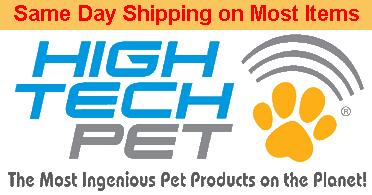 Promoting a series of unique and innovative products, High Tech Pet Company was founded in 1986. Their headquarters is currently situated in Ventura, California and they are among the most inventive and passionate pet containment devices producers on the market.
Their offer in the area of wireless fencing consists of two products:
Indoor Sonic Electronic Fence – a system designed for both dogs and cats. This device is used to prevent the pet to enter restricted areas (the couch, the kitchen) using a specific sound.
Heavy Duty Ultrasonic Outdoor WIRELESS FENCE SYSTEMS – this system is used to protect outdoor areas from being trampled by your pets. Using a loud sonic sound emitted by the unit when the dog approaches the area, the system is waterproof and can be used to prevent other animal's access too.
These brands are available in pet stores all over the country but you can also find them online. Prices may vary from one area to another but the characteristics remain the same.